"Much More Than A Rehab Center."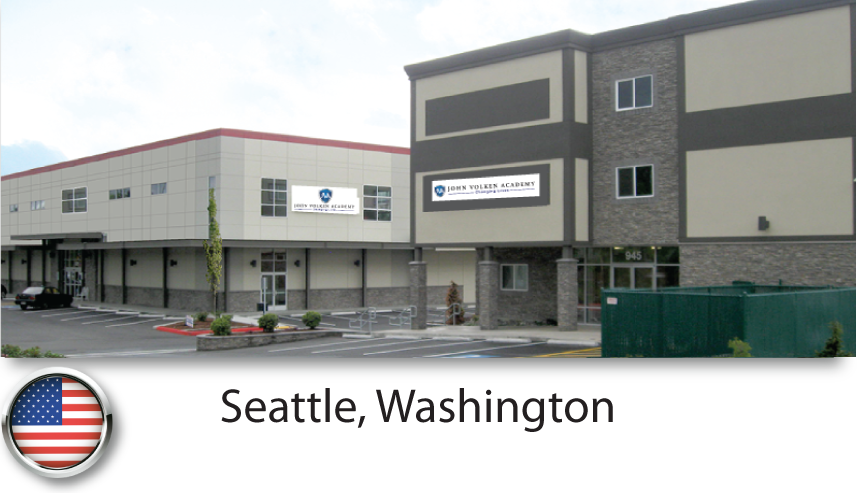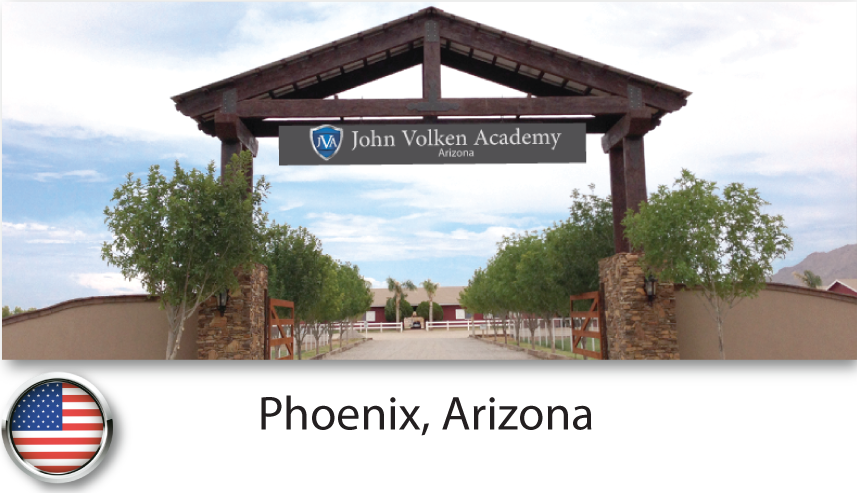 The John Volken Academy has campuses in the United States and Canada providing long-term residential drug and alcohol addiction treatment and life-skills training to young men and women ages 19 to 34. The program is extremely effective because participants not only overcome their substance abuse, but also receive extensive person development, career preparation, education, and healthy-living practice – all essential for permanent recovery.
Students develop mentally, physically, socially, emotionally, and spiritually until they are ready to live as responsible, contributing members of society –for life!